Get Behind The Wheel!
Schedule A Test Drive with Phillips of Bradley

Make an Inquiry


We've got the car of your dreams!
Phillips Chevrolet is here to help. Please fill out this

short form and we will help get you the car you need.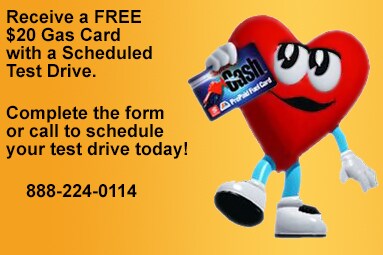 * One gas card per customer. No purchase necessary.