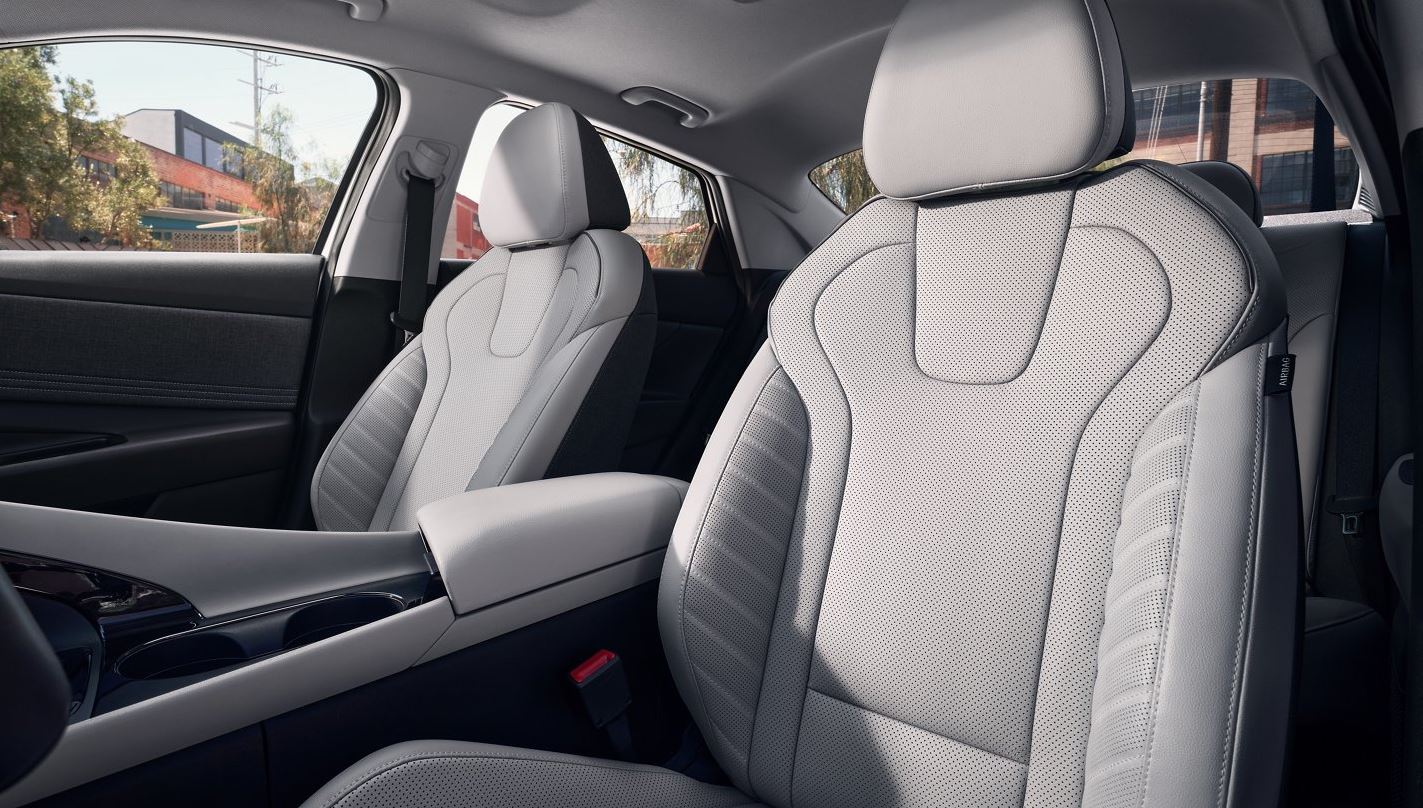 The J.D. Power 2021 U.S. Seat Quality and Satisfaction Study was released last week, highlighting vehicles whose synthetic seat quality stacked against other makes and models. Seat quality is measured by the number of problems experienced per 100 vehicles during the first 90 days of ownership, with a lower score reflecting higher quality. The Hyundai Elantra scored a 5.7, making it the leader of the Mass Market car segment.
Phillips Auto Group
of Frankfort, Lansing and Bradley has
Illinois' Largest Chevy Inventory,
including a great selection of Hyundais.
Read More